JAAYNS
SINGER-songwriter & electronic artist
Radio Wigwam - 3rd Place Best Electro Act 2017

Matt Graveling - Best of British Unsigned - Featured Artist on Show 265 (April 2017)

BBC Introducing West Yorkshire: Single GO - played December 2016

BBC 6 Music - Tom Robinson Mix Tape: Single LOST - played on 24th April 2017: https://www.bbc.co.uk/music/playlists/b08mnb0y
FVMusicBlog August 2019 - We have been completely blown away by our introduction to Jaayns. She is an incredible talent and her style is innovating the current music culture.

Corrine Cassels - Divide and Conquer Music Reviews - JAAYN's voice is clear and melodic with a tone similar to that of Lorde but with the untamed abandon of Bjork. She experiments with different genres and sounds to create a unique sound that is all her own. Bright White Yellow is a really, really, really cool album. I loved everything about Bright White Yellow; the concept, the production, the vocals, the vibe and the art of it all. JAAYNS is a smart, talented musician and I can't wait for more: http://www.divideandconquermusic.com/indie-music-album-reviews/jaayns-bright-white-yellow
Alan Raw - BBC Introducing West Yorkshire - JAAYNS is 'Cutting her own path through alternative, pop and electronica'
Mike Green - Radio Wigwam - The material of Leeds-based singer/songwriter JAAYNS is well-crafted electro with a moody, sometimes introspective, alternative edge to it.
Lovemusiclovelife.com - There's elements of Nero, early Sub Focus and Lorde. Vocally, Jaayns does resemble a more mature Kate Nash with a hint of Dolores O'Riordan. These songs are so full of atmosphere you need to hear them loud to appreciate the quality of the production. 'Lost' is a haunting rollercoaster of emotions, building to an explosive crescendo.
Matt Barker - Matt Barker Radio - The whole EP is epic! Go get it!! You won't be disappointed!!
Buy/stream/download via: Bandcamp, iTunes, Spotify, Amazon & Tidal. Sign up for release information, news & updates via the Contact Page or follow/subscribe @jaaynsmusic on Twitter, Facebook, Instagram, YouTube & Soundcloud
ANNOUNCEMENT - NEW EP RELEASE
PUSH BAR TO OPEN my new EP will be out autumn 2019
This is my brand new EP with 5 new songs including my latest single Stars - more information including Pre-Save and Pre-Order links coming soon
& If you don't want to wait.. there is currently an exclusive pre-sale taking place over on my bandcamp page - you can buy the whole EP on both Signed CD and digital download for £6 Link here: https://jaayns.bandcamp.com
october 2019
NEW SINGLE - NATURAL BORN ENEMIES
NBE is the latest single from my new EP Push Bar to Open
NBE will be out 25th October 2019.. pre-order starts soon
MARCH 2019
COLOURS OF THE NIGHT (FEAT. NARELL) - side a & side b (hatI rEMIX) OUT NOW
Colours of the Night is the latest single from Jaayns is out now.
The song is co-written with Narell and has been recorded, mixed and mastered by Ben Matravers at Songmason Studios in Leeds in 2018. Side B - Remixed by HATi and Release April 2019

Cover Artwork by Jaayns
May 2018: Single - Monitors
Autumn 17 - New Collaboration with Green Valdener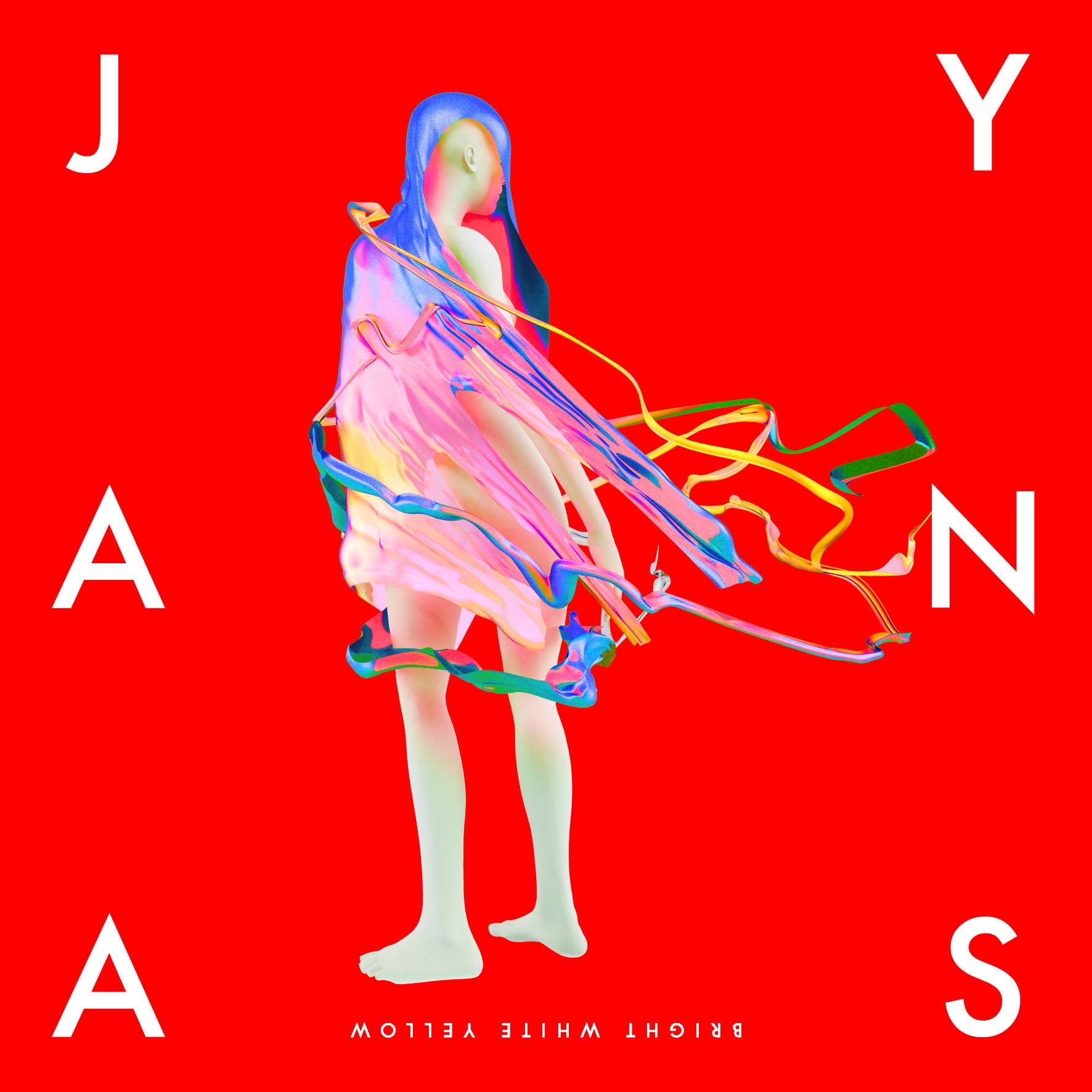 SUMMER 2017 - BRIGHT WHITE YELLOW EP RELEASED
MAILING LIST
Sign up NOW for EXCLUSIVE JAAYNS news
Tour Dates - Merch - New Release Announcements
Contact Us
If you wish to contact JAAYNS for general or media enquiries, you can leave a message here or via the social media links below.
Please complete the form below